Inspired by the Kentucky Derby next week, I'm kicking it up a notch.  I found a few favorite things for the home and to wear for the occasion.  Want to evoke a sense of equestrian chic?  Let's start at the bar.  Make a vignette by adding cut crystal stemware, a few bottles of liquors and classic equestrian art.  Complete the look with a fresh bouquet of flowers.  Now, let's have some fun… mint  juleps.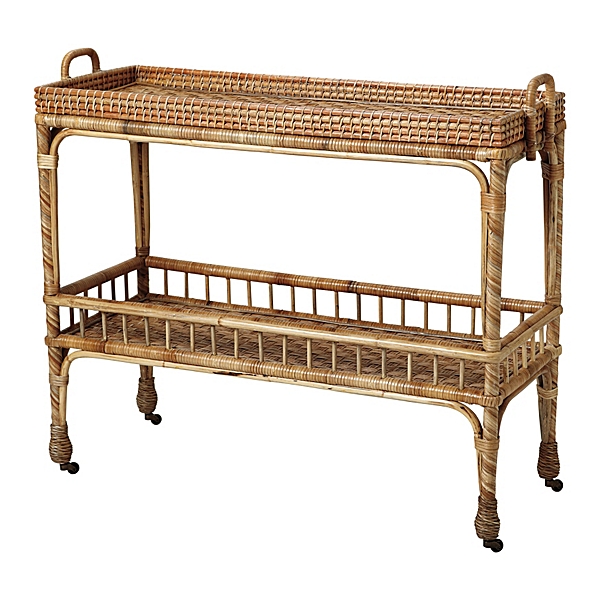 Dappled Grey, Strap and Buckle, One Kings Lane,  Serena and Lily, Tracey Tooker, Pottery Barn,  Spirit of Sports, Furbish Studio,   DecoratorsBest , Ralph Lauren
 Thanks for stopping by.  Enjoy your weekend.