Cenco de Mayo is just around the corner.   The holiday celebrates Mexico's victory over the French in the Battle of Puebla.   It's a fun celebration for young and old.  Hosting inside or outside, formal or casual, the possibilities are endless.  Remember to keep it simple and enjoy your guest.  Here are a few ideas and sources to plan your event.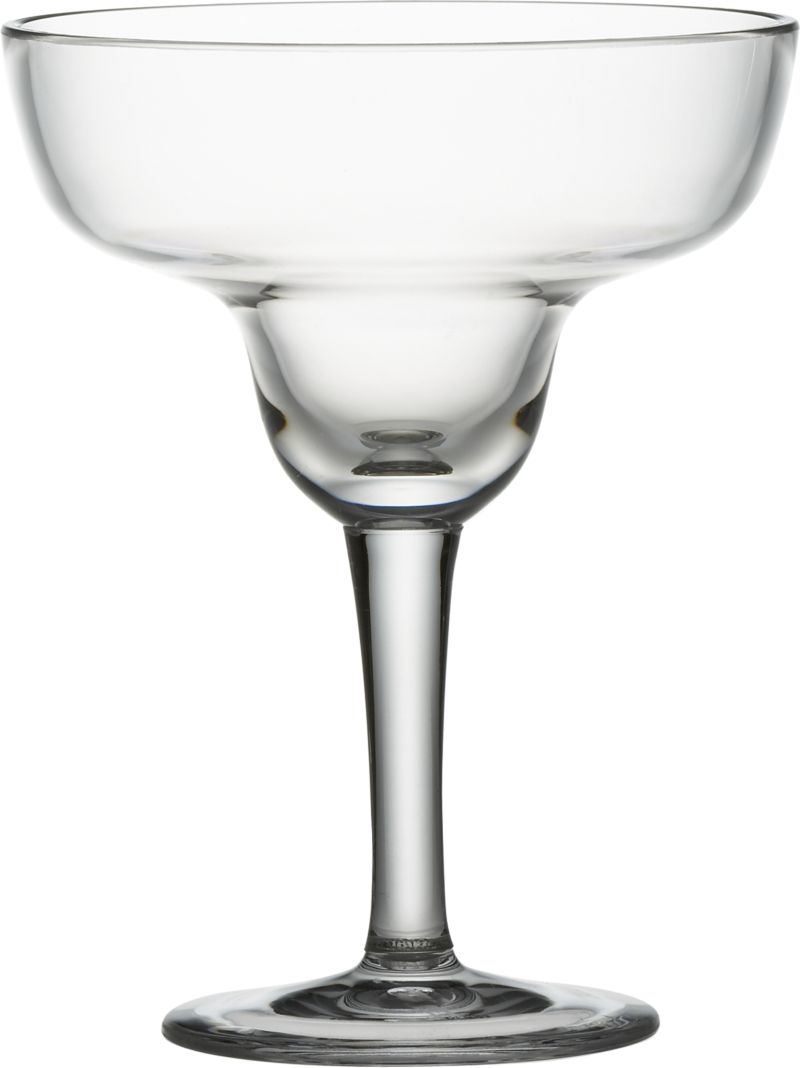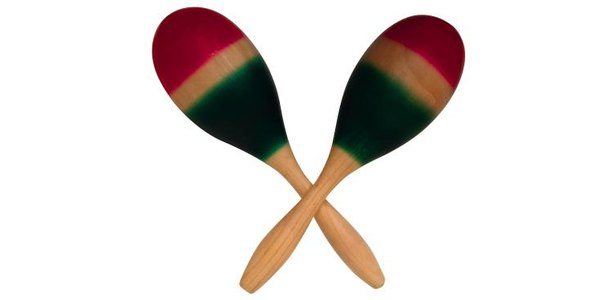 Thanks for stopping by.
Have a great weekend.
table settings and party favors , crafts, Mexican blankets, bar ware, party city