Bold, vibrant colors in jewel  tones are gracing the pages of magazines and store windows. I'm loving the rich color: amethyst purple, topaz yellow, sapphire blue, emerald green and ruby red.  Do you have a favorite jewel tone?
There are many options to incorporate jewel tones into your lifestyle.   Indulging in any one of these jewel tones is easy with fabulous selections in fashion and décor.   My personal favorite is amethyst purple.  I just heard these call my name.  Magnificent!  

Emerald is the color of the year.  Green is a favorite for men and women.  Add green in small areas.   Introduce rich color with socks and stockings in a favorite jewel tone.  Highlight eyes in smokey green and plum shades.   For the home, throws and  pillows in rich jewel tones are a quick and affordable solution to enjoy rich color this season.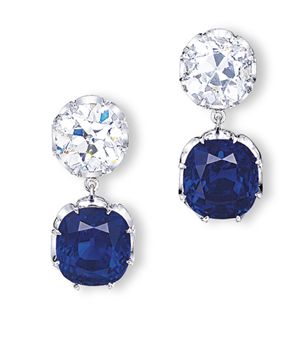 Make a statement with bold paint, or a beautiful flower arrangement in saturated color.  How will you choose to incorporate jewel tones to your life style this season?