Hello February!  Valentine's Day will soon be here.  I thought it would be fun to have 14 days of Valentine's Day inspiration.  From cards to recipes come back and visit the blog and spread the love.
My kids are too old for a class card exchange, but I couldn't pass up sharing these adorable card ideas.
Day 1 – Cute Valentine's Day Kids Card Exchange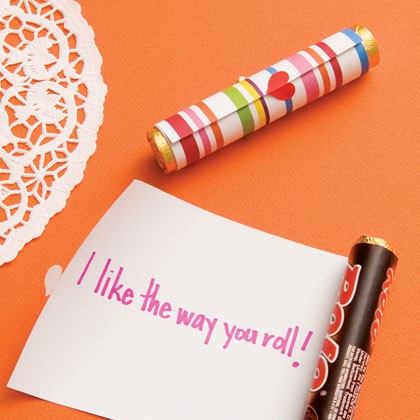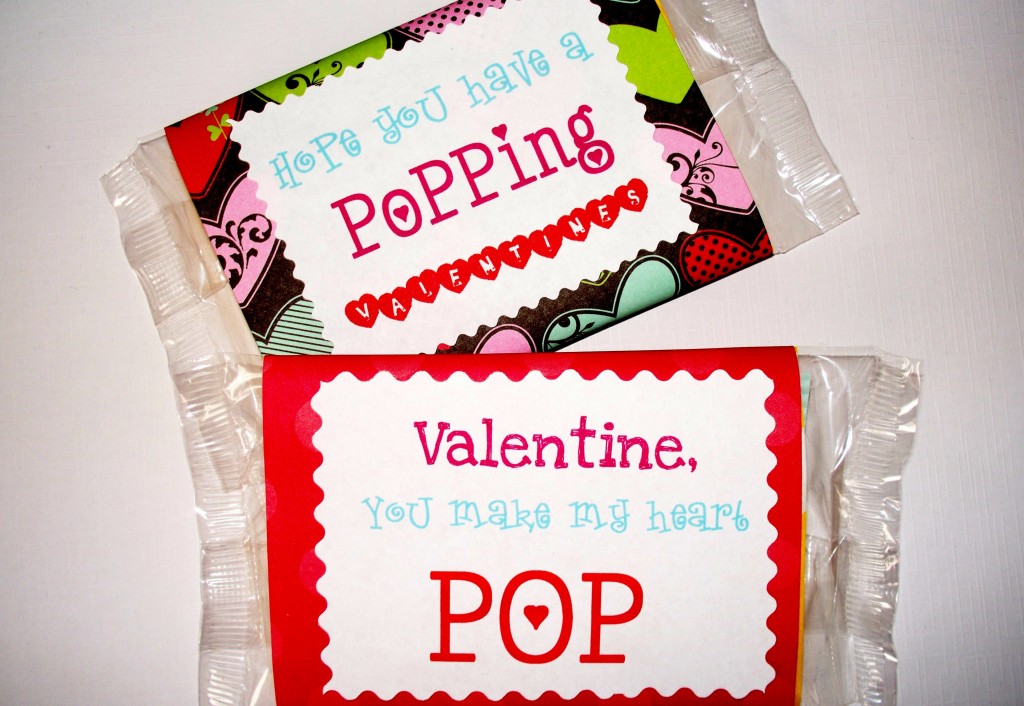 1/pencil 2/ candy roll 3/popcorn 4/mustache
Thanks for stopping by.